Traditional + New BBQ Sauces.
Puerto RIcan Infused Flavors.

Fresh Ingredients
Extending Shelf Life Naturally.

Time-Honored Heritage of Hand Crafted Great BBQ Sauces.
MADE FROM SCRATCH.
UNBELIEVABLE BBQ FLAVOR.
Blend of Spices and Citrus For Barbecuing and Grilling
GREAT MIX OF MEMPHIS AND NORTH CAROLINA FLAVORS IN ONE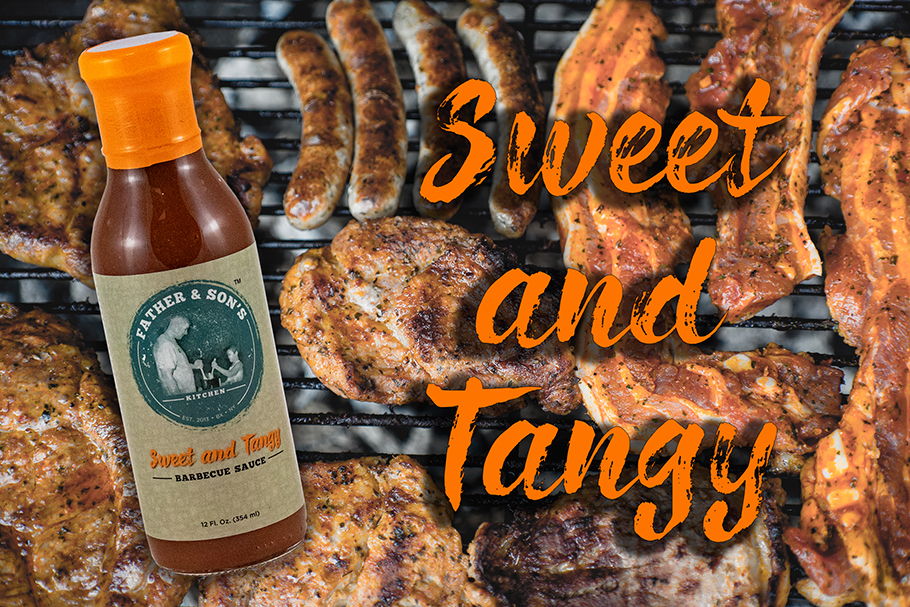 Thought You Tasted All Que Sauces?
CARIBBEAN INSPIRED - GREAT ISLAND FLAVOR TO LIVEN UP ANY BARBECUE!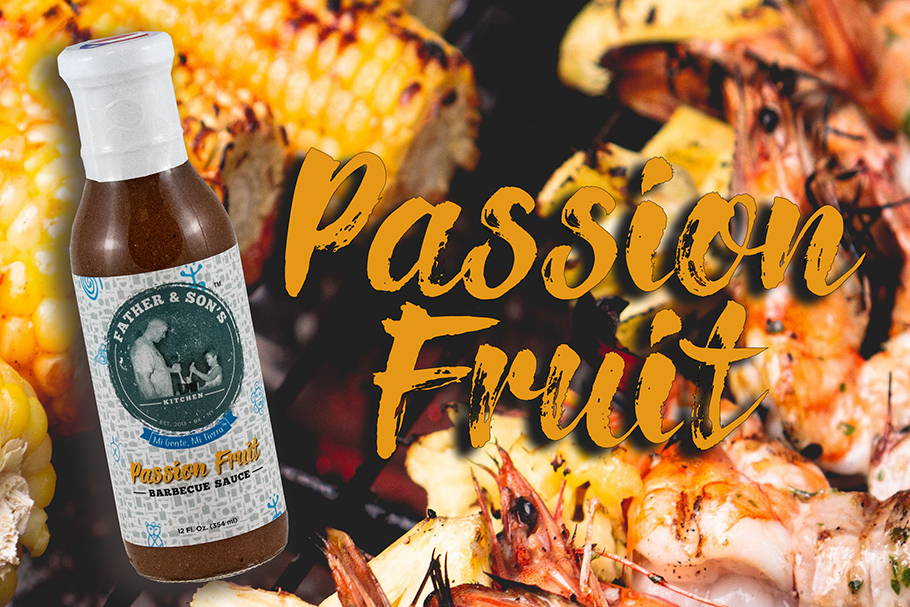 New for Barbecue Lovers! Year Round!
TRADITIONAL BARBECUE MEETS GUAVA INFUSED FRUITY TASTE WITH THE RIGHT AMOUNT OF HEAT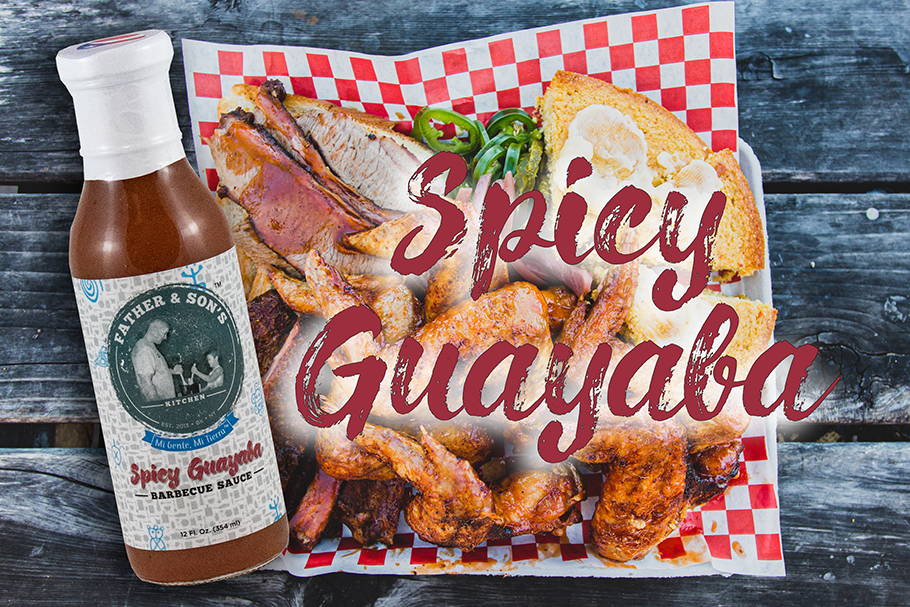 Share With Family
and Friends



Perfect Match For All Your BBQ Favorites



Shop Our Great Line of Barbecue Sauces
"Fantastic! I'm completely blown away by the taste. Thanks Chef BBQ Lou my daughter loved the Sweet and Tangy on her burger."
Did You Know Father & Son's Kitchen Caters and Sells Wholesale ???

Check Out Our Fine Selection of Catered BBQ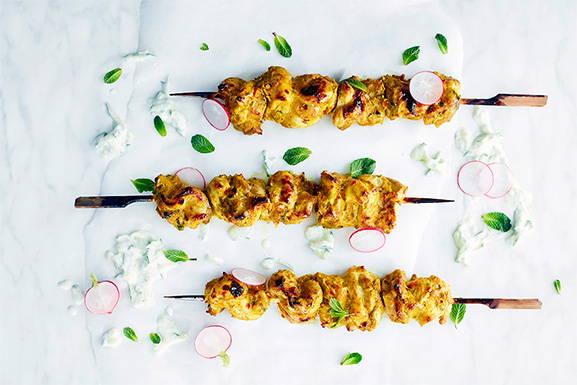 Looking for a New BBQ Line of Sauces?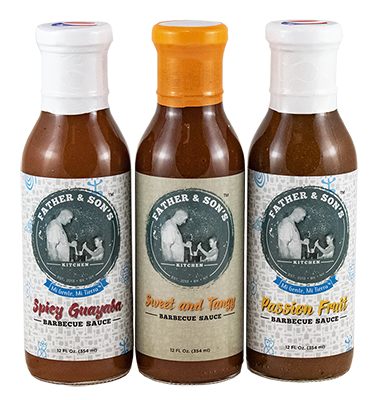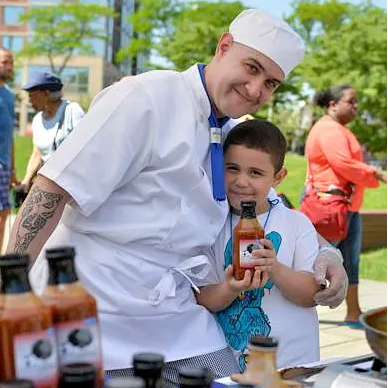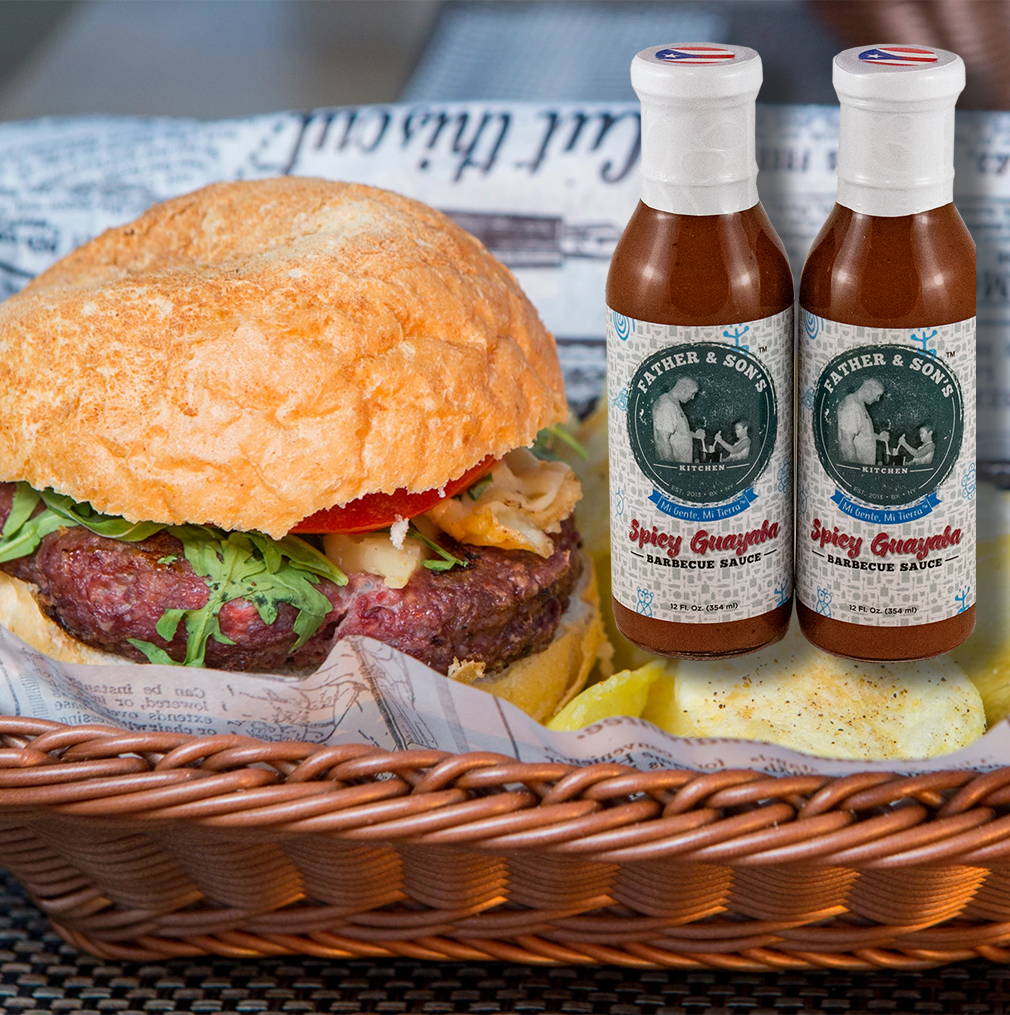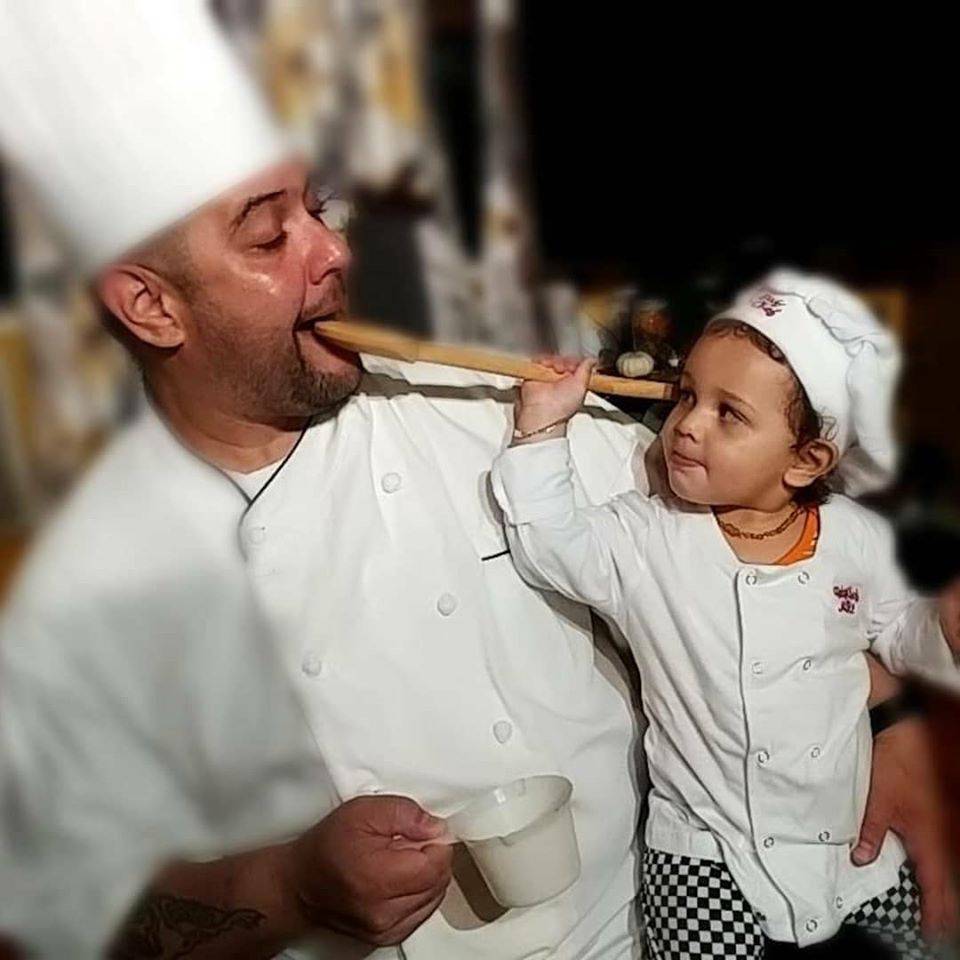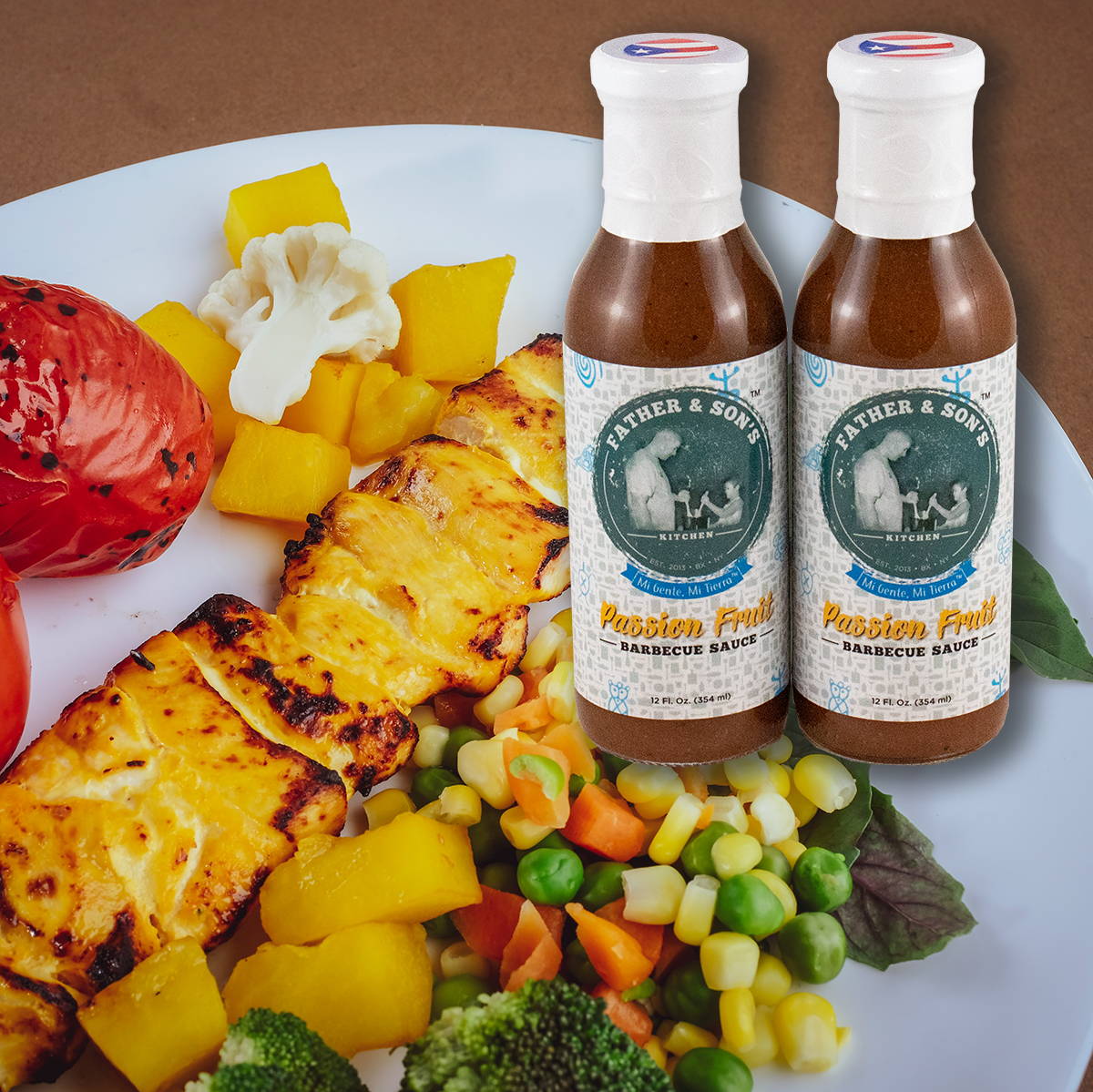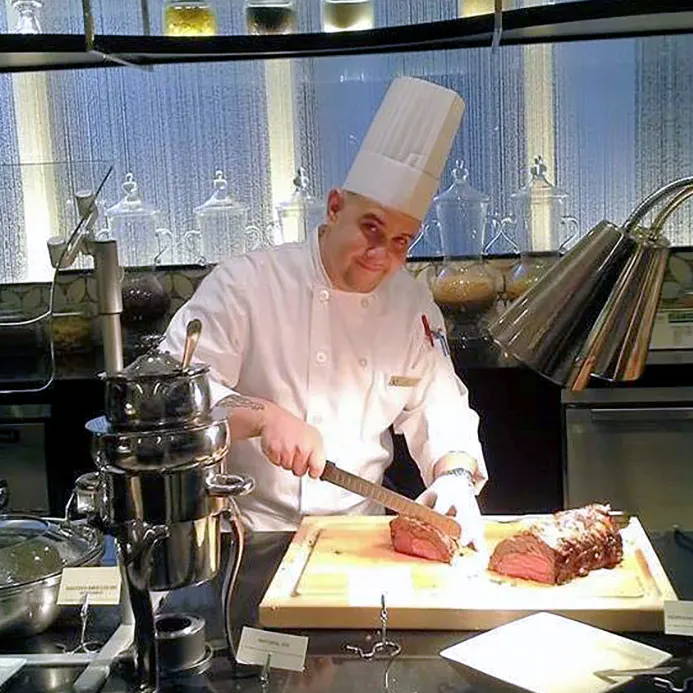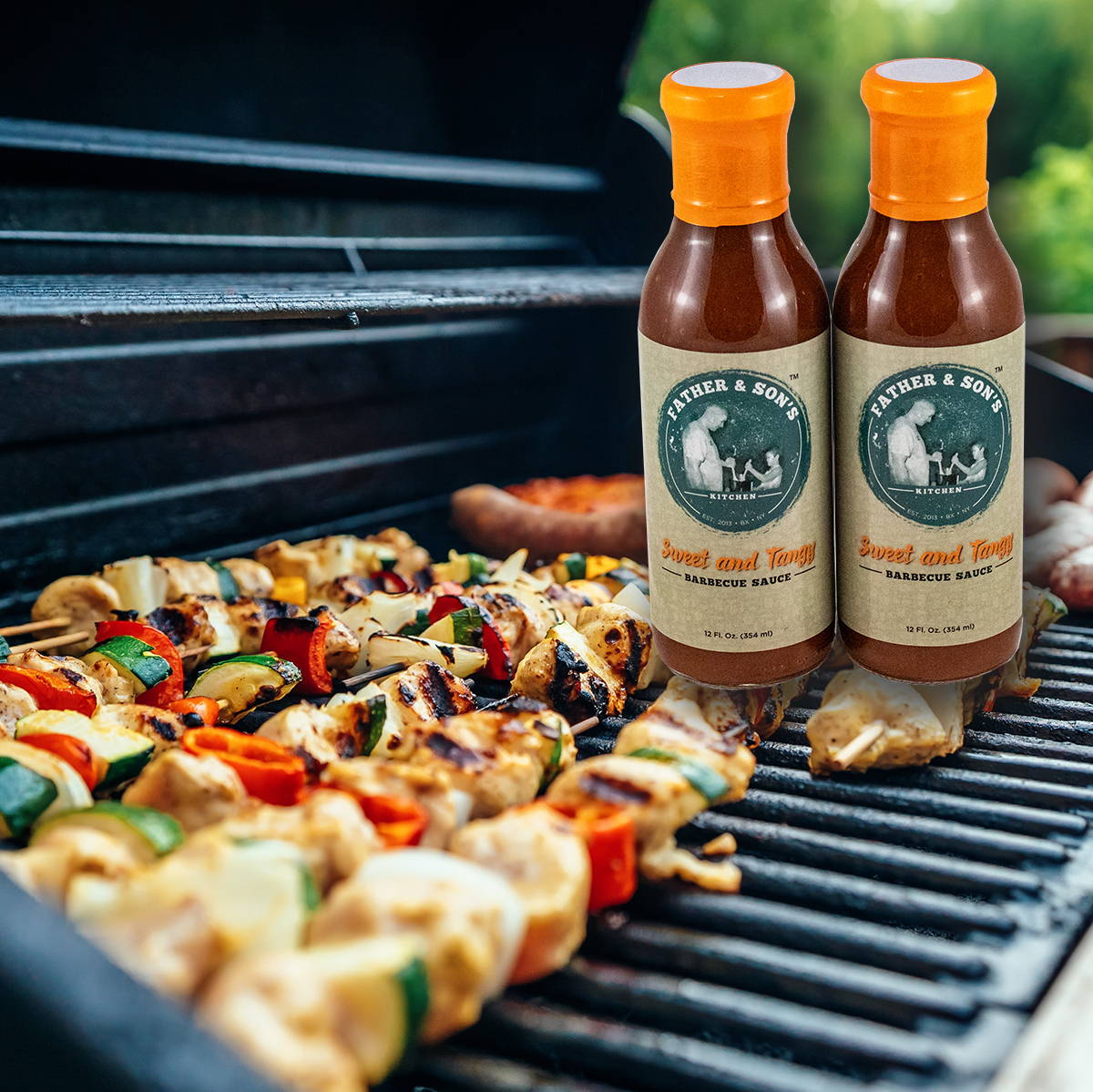 A little birdie told us you love good food, so sign up to hear about new products, local events, catering options, and more.
Enter your email to stay connected!