Thought You Tasted All Que Sauces?
Meet Sweet and Tangy
Great Mix of Memphis and North Carolina flavors in one.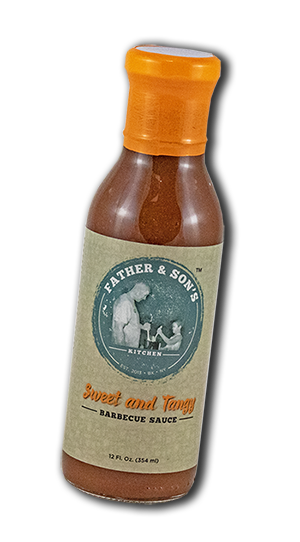 ---
Luis created a proprietary spice blend found in traditional barbecue sauces and added a citrus fruit blend matched with a mixture of vinegars to craft-make Sweet and Tangy Sauce.

These ingredients bring together a lively flavor with no artificial preservatives in a finishing glaze for your family and friends to enjoy.
Check Out Our Special Discounts!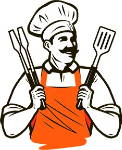 "We use a citrus fruit blend to give our Sweet and Tangy sauce that tang. Combined with vinegar, fruit and fruit juice is a great complement to traditional sauces."

"All our sauces don't have artificial preservatives and last unopened for up to a year. Once opened, keep refrigerated to keep fresh for up to 6 months."  
New Flavor Sauce For The Barbecue Lovers in All of Us!
Think of sharing with family and friends an old-time favorite that delivers something new?
---
Easy To Use. Just apply Sweet and Tangy Sauce to pulled-pork, ribs, burgers, fried wings, and chicken-inspired recipes and wow! No need to marinate!
Learn More About Our Heritage!