Zesty Spice Blend and Fruity Passion Fruit Barbecue Sauce Excites Any Seafood!
Caribbean Inspired - No Artificial Preservatives - Great Island Flavor to Liven Up any Barbecue!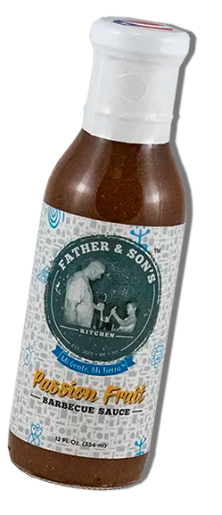 ---
Luis created a zesty spice blend that pairs well with the fruit-forward flavor of passion fruit.
Combined with apple cider vinegar, little bit of tamarind, and passion fruit's sweet, exotic slightly tart flavor enhances any seafood dish.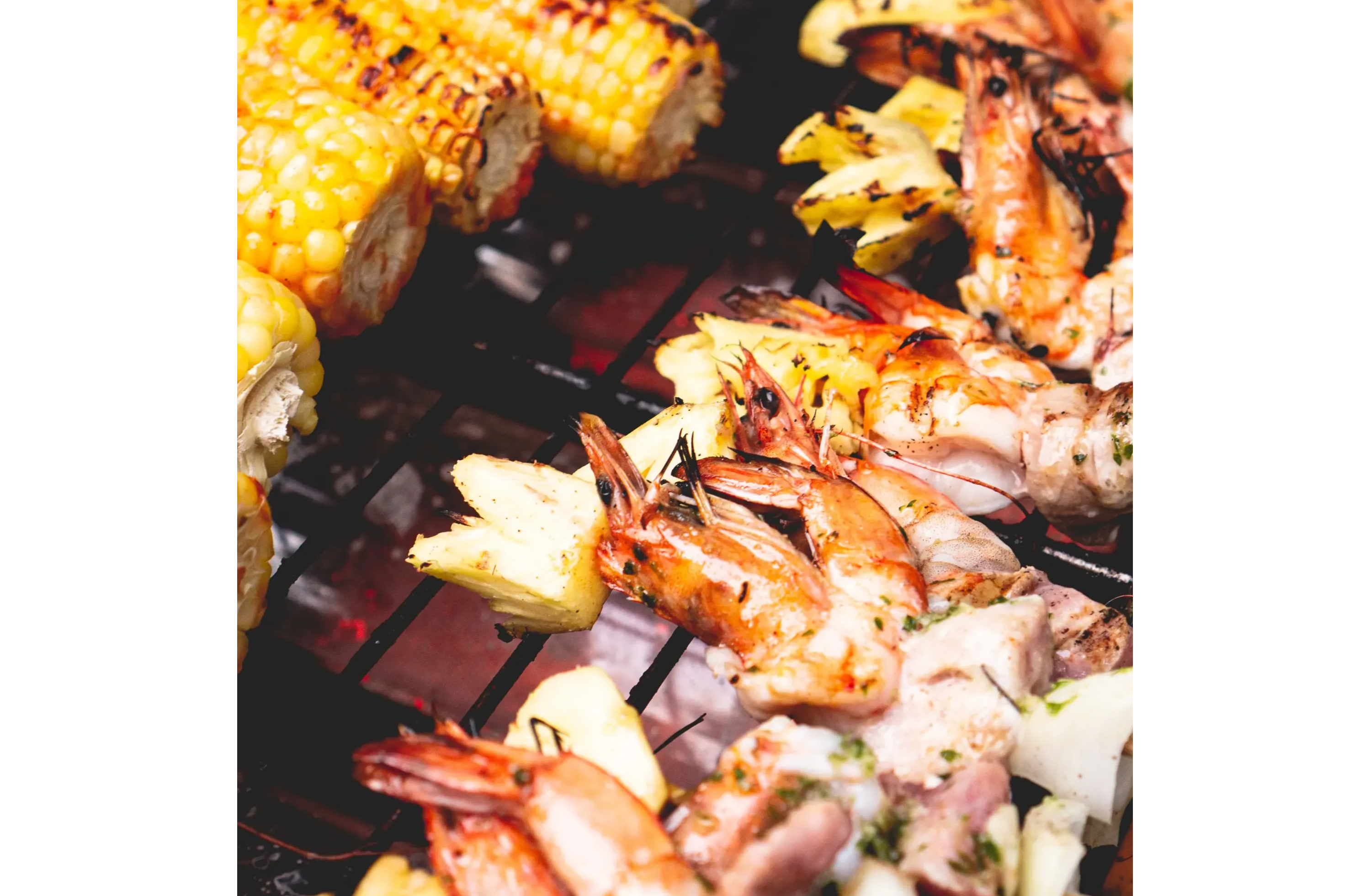 Great for Seafood Lovers!
Passion Fruit Sauce from Father and Son's Kitchen is a perfect complement to add to your barbecue.
---
Easy To Use. Just apply Passion Fruit Sauce to shrimp or fish after seasoning and cooking to add a new zesty finish.
Check Out Our Special Discounts!