BBQ Lou Starts Cooking - Sauce inspiration started from a pulled-pork sandwich at a Mets Game. Barbecue becomes a professional interest born from a hobby cooking as a teen.
BBQ Lou Crafts First Sauce Recipe - Building on his core challenge as a chef to recreate various dishes, Lou creates what's to become his Sweet and Tangy sauce for family and friends.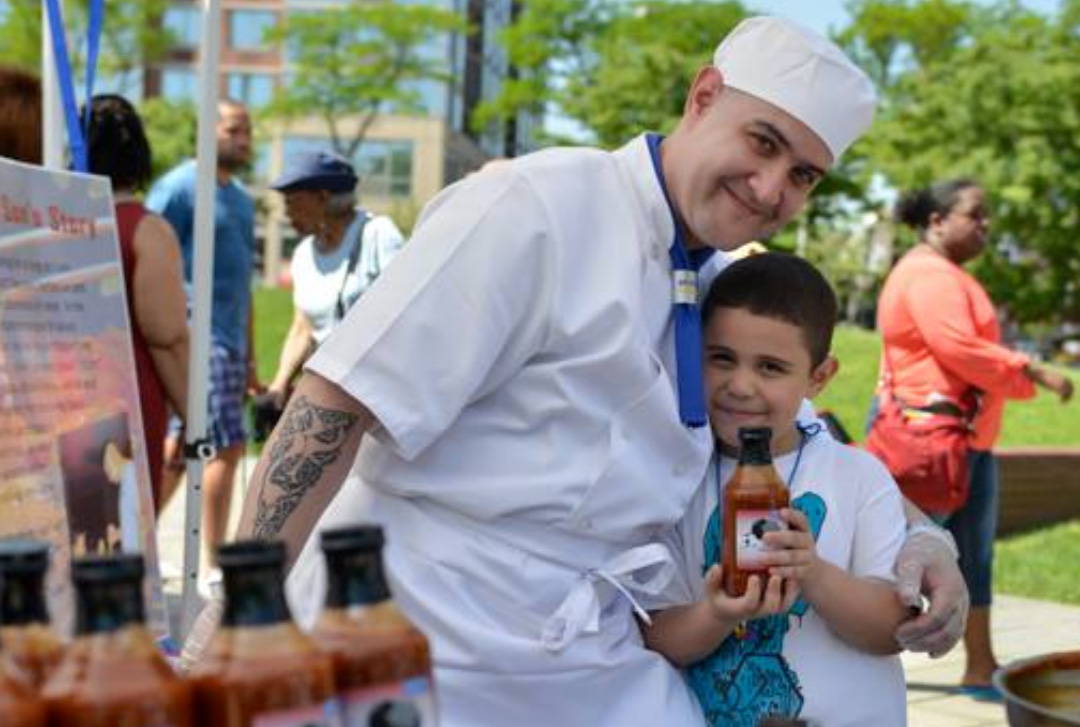 BBQ Lou Wins Culinary Institute of New York's First Place Award - "Father and Son's Barbecue Sauce"
Attains Certification License the though the NYS Agriculture and Markets and scales business at a shared commercial kitchen facility (WHEDCo)
BBQ Pays Tribute to Puerto Rican Heritage - Launches Mi Gente Mi Tierra line of barbecue sauces focusing on tropical inspired flavors.
First Major Event - Invited to Pig Island NYC - Full BBQ Competition & Sauce Featured Cook-Out.
Father and Son's Kitchen launches BBQ catering service - Specializing in private events and on-location smoked food.